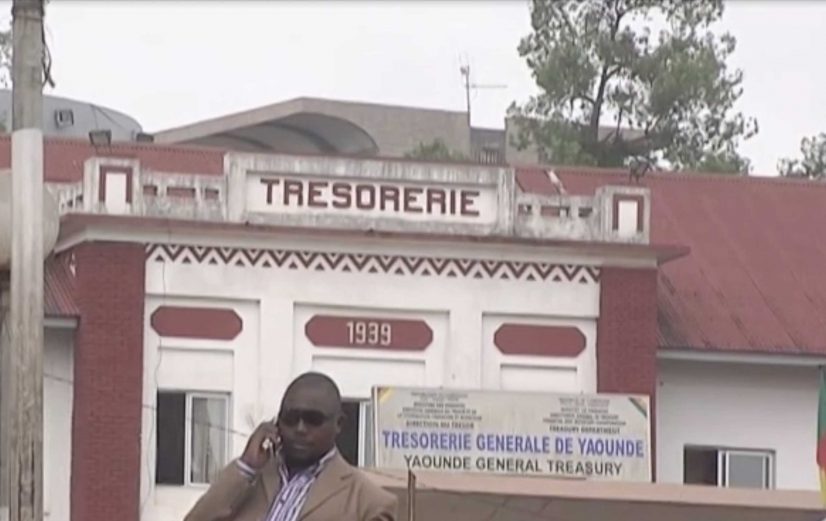 DGTFMC's History
Since its independence, the Cameroonian State has had a Treasury Department. This service, like any organization, has a history of its own. It has undergone many changes as a result of the social, economic and political context of our country.
1972

The genesis

At the beginning, there were two parallel structures of the Treasury services (that of East and West Cameroon) with two accounting systems which, with the advent of the unitary state in 1972, were harmonised to create only one Treasury service throughout the national territory.

1980

Organization of the administration

The Treasury's allocations will increase as our young State develops and faces difficulties in mobilizing resources to meet its needs. In the mid-1980s, the texts organizing the Treasury Administration gave it a prominent place in the definition and implementation of monetary policy and the management of the State Treasury. It thus exercises the supervisory powers conferred on the State over all financial activities.

2003

Establishment of new structures in the Treasury Department

Decree No. 2003/165 of 30 June 2003 on the organisation of the Ministry of Finance and the Budget further enshrines this development through the establishment of new structures in the Treasury Directorate, in particular the Central Treasury Accounting Agency and the Treasury Division, which mark a break with traditional responsibilities such as collecting and centralising all types of revenue, paying expenditure incurred by credit managers, keeping the general accounts of the State and the auxiliary accounts of third parties, etc.

2005

The former Treasury Directorate becomes a Treasury Directorate General

Decree No. 2005/119 of 15 August 2005 on the organization of the Ministry of Economy and Finance establishes a General Treasury Directorate in which the State intends to play its full role in the formulation and implementation of financial, monetary, accounting and treasury management policy. Indeed, the former Treasury Department has become a General Directorate comprising the Treasury Department and the Financial and Monetary Cooperation and Insurance Department.

2008

The DGTFMC is undergoing a new mutation

This evolution does not stop because until recently, by Decree No. 2008/365 of 8 November 2008 on the organization of the Ministry of Finance, the General Directorate of the Treasury, Financial and Monetary Cooperation has undergone a new transformation both in its missions and in its structure.